Did you know that the pain inherent in the lives of your ancestors has a divine purpose for you in this lifetime? By honoring this, you can finally surmount your pain, embrace your inherent spiritual gifts, and use all of it to prepare for your "holy assignment", the reason you are here now.
Meet Deneen Joyner, author of the award-winning book Soul Wounds & Sacred Revelations: A Warrior Daughter's Awakening to Pain and Destiny. Deneen is a Black Indian woman born into a family legacy of highly gifted healers from the Native American Iroquois tribe and the Nigerian Nri Kingdom.
As a Soul Medium, Spiritual Coach and Storyteller, she shares with audiences her transformative healing journey from parental abandonment, rape, being an outcast because of her spiritual gifts and near-suicide to becoming a student of God and embracing her spiritual inheritance to heal herself and help others do the same.
Deneen explains:
"Our destiny, our arrival, is intertwined with our ancestors' soul contracts, as well as our own. We are a part of them, and they us. Our spiritual inheritance is our inherent gifts, wisdom, intuition and family karma all passed down to us as part of our spiritual DNA."
Deneen comes to this wisdom and teachings through knowledge passed down to her through seven generations of indigenous oral traditions of storytelling. She is a seventh-generation shaman and heiress to her ancestor's ancient practices in self-guided soul healing—particularly through the Cherokee traditions on her maternal side.
Deneen's focus on spiritual inheritance shows us the power in the teachings from our ancestors and how to effectively apply it to our benefit, here and now. Her work helps us all:
• Identify and acknowledge the spiritual gifts we each receive from our ancestral lineage
• Gain the clarity and courage to step into these gifts for our own good, and that of others
• Fulfill our respective soul assignments in this life
• Heal ancestral wounds, which has the power to heal future generations, as well
• Connect to our divinity on a deeper level, utilizing the wisdom of all that came before us
Her award-winning book Soul Wounds and Sacred Revelations examines the DNA surrounding emotional pain and provides a blueprint for uncovering the lessons that are sent into our lives for the purpose of healing, evolution and mastering pain. The author delves into the role our ancestors and family play in allowing us to know ourselves, including how our divine assignments are intrinsically tied to yet-unfulfilled soul contracts that can span several lifetimes.
Author Joyner takes readers on an indigenous healing journey as she recounts her dark night of the soul in 2011 that almost left her dead by suicide. Witness vulnerability, courage and power as she transforms her life from a hostage to emotional pain to a modern-day warrior daughter as she fights to end decades of carrying emotional pain. At the heart of this beautiful memoir is the guided wisdom channeled to her by the ancient voices of her Native American and Igbo ancestors, which readers can use as a guide to explore past and present experiences with pain.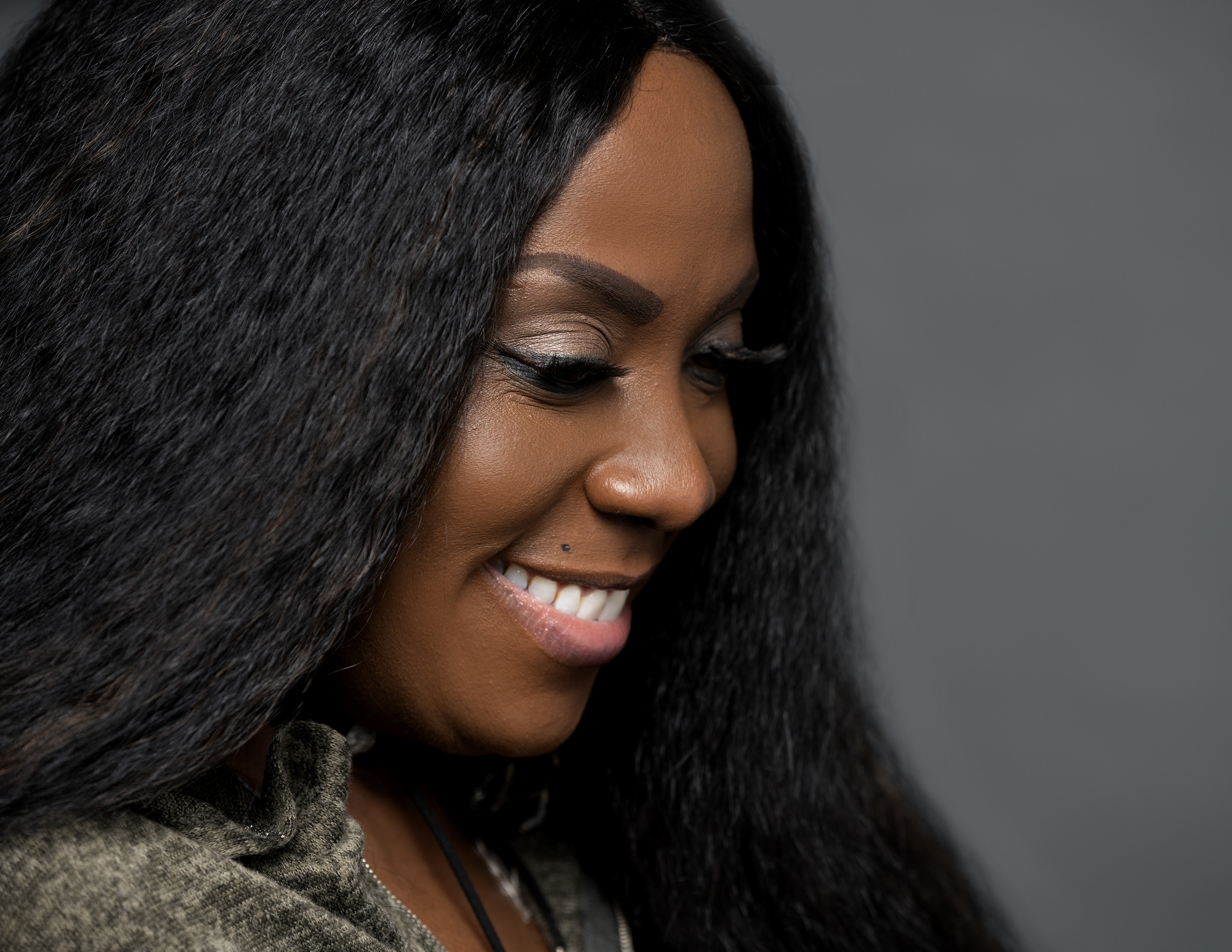 As a Soul Medium, Spiritual Coach and Storyteller, DENEEN JOYNER empowers women to heal the exiled parts of their souls. Deneen offers a unique approach to how women can partner with themselves and their pain to clear their souls. Deneen offers insightful guidance surrounding the intergenerational DNA behind family karma and emotional pain, which she gained as an 18-year professional in social work. She offers soul readings through private coaching, as well as with live audiences and radio interviews. http://www.deneenjoyner.com/